Home Learning
We will be updating our website and Tapestry accounts with activity ideas for you to try at home with your child, during these difficult times.
Week 1 (week beginning 23rd March)
Week 2 (week beginning 30th March)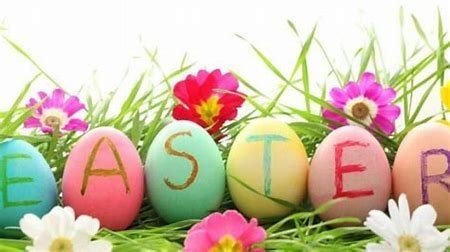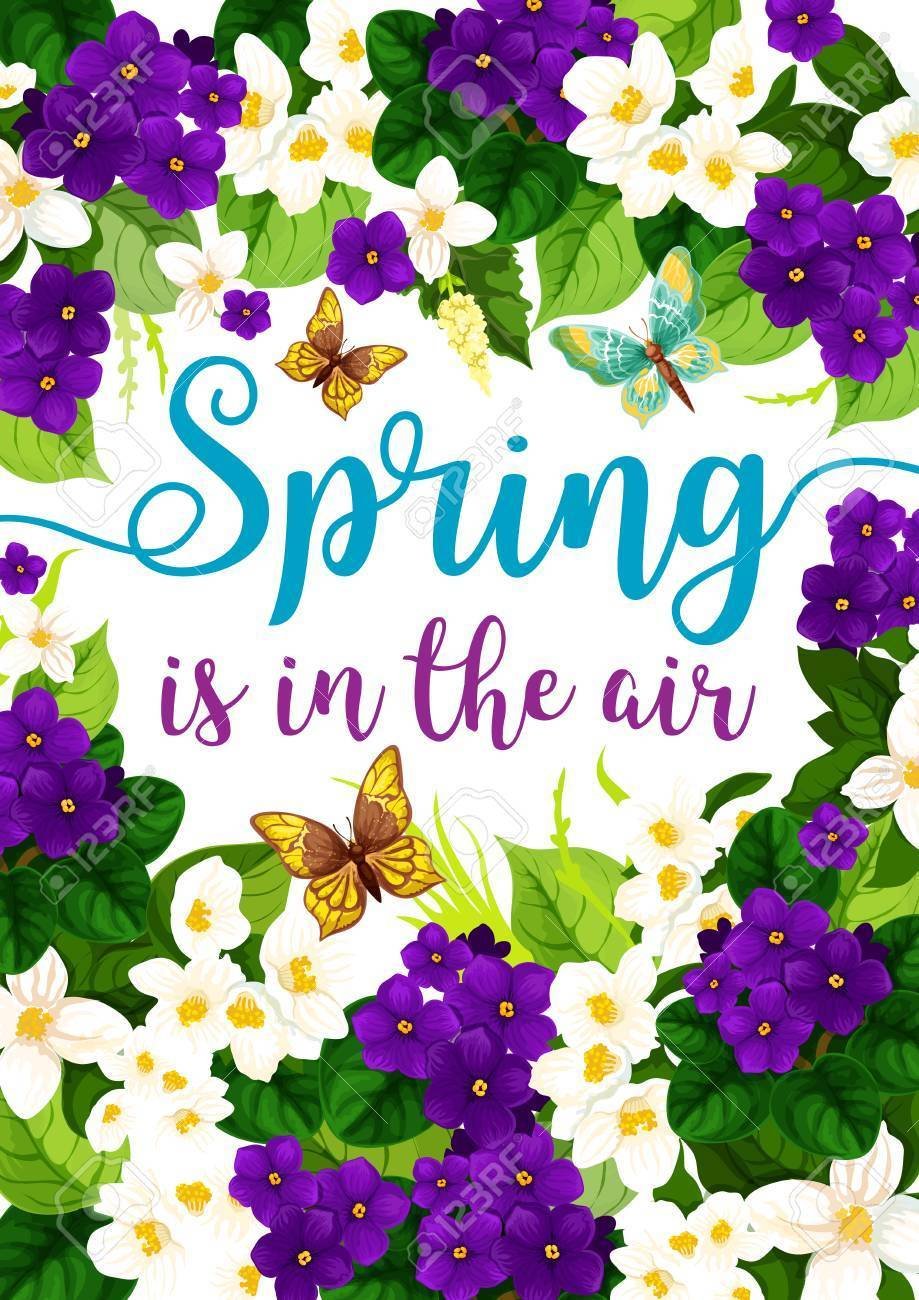 Easter and Spring Challenges
You don't have to celebrate Easter to have fun with these Easter & Springtime challenges. Click below to download our Easter & Springtime challenges and let us know how you get along by uploading your pictures on Tapestry.
We can't wait to see them!
Jellyfish Easter/ Springtime Fun Challenges