Rainbowfish
Welcome to Rainbowfish room where our 3 and 4 year old's play and learn.
Our team leader is Elizabeth and our room leader is Lou. Our other practitioners are Trish, Nadia, Emma, Steve and Kashish.
We have great fun exploring our rooms - playing in our home corner, building models with blocks or making environments for our small world toys. We enjoy exploring messy play such as gloop, paint and dough and love our outdoor area with our large sandpit, climbing frame, mud kitchen and space to run around with our friends.
We do lots of singing and play games to help us tune into the world around us, develop friendships and learn about who we are.
Home Learning
We will be updating our website and Tapestry accounts with activity ideas for you to try at home with your child, during these difficult times.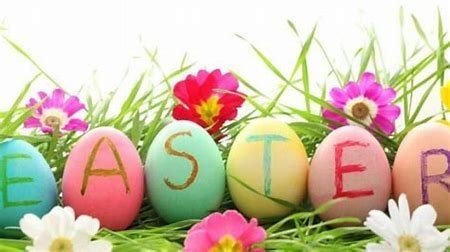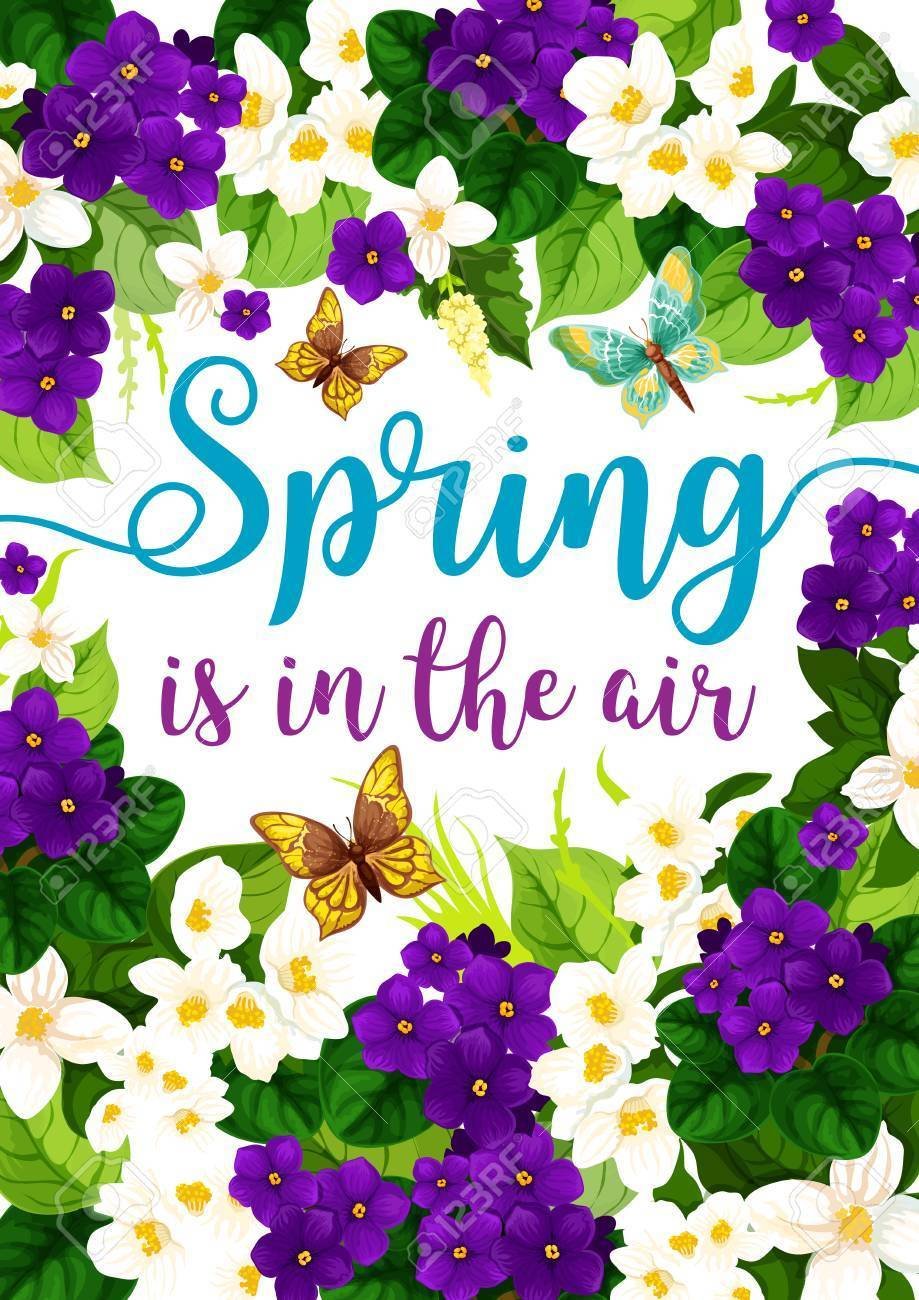 Easter and Spring Challenges
You don't have to celebrate Easter to have fun with these Easter & Springtime challenges. Click below to download our Easter & Springtime challenges and let us know how you get along by uploading your pictures on Tapestry.
We can't wait to see them!
Rainbowfish Easter/ Springtime Fun Challenges