Reception
Home Learning
We will be updating our website and Tapestry accounts with activity ideas for you to try at home with your child, during these difficult times.
Week 1 (week beginning 23rd March)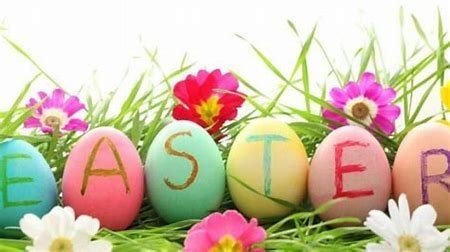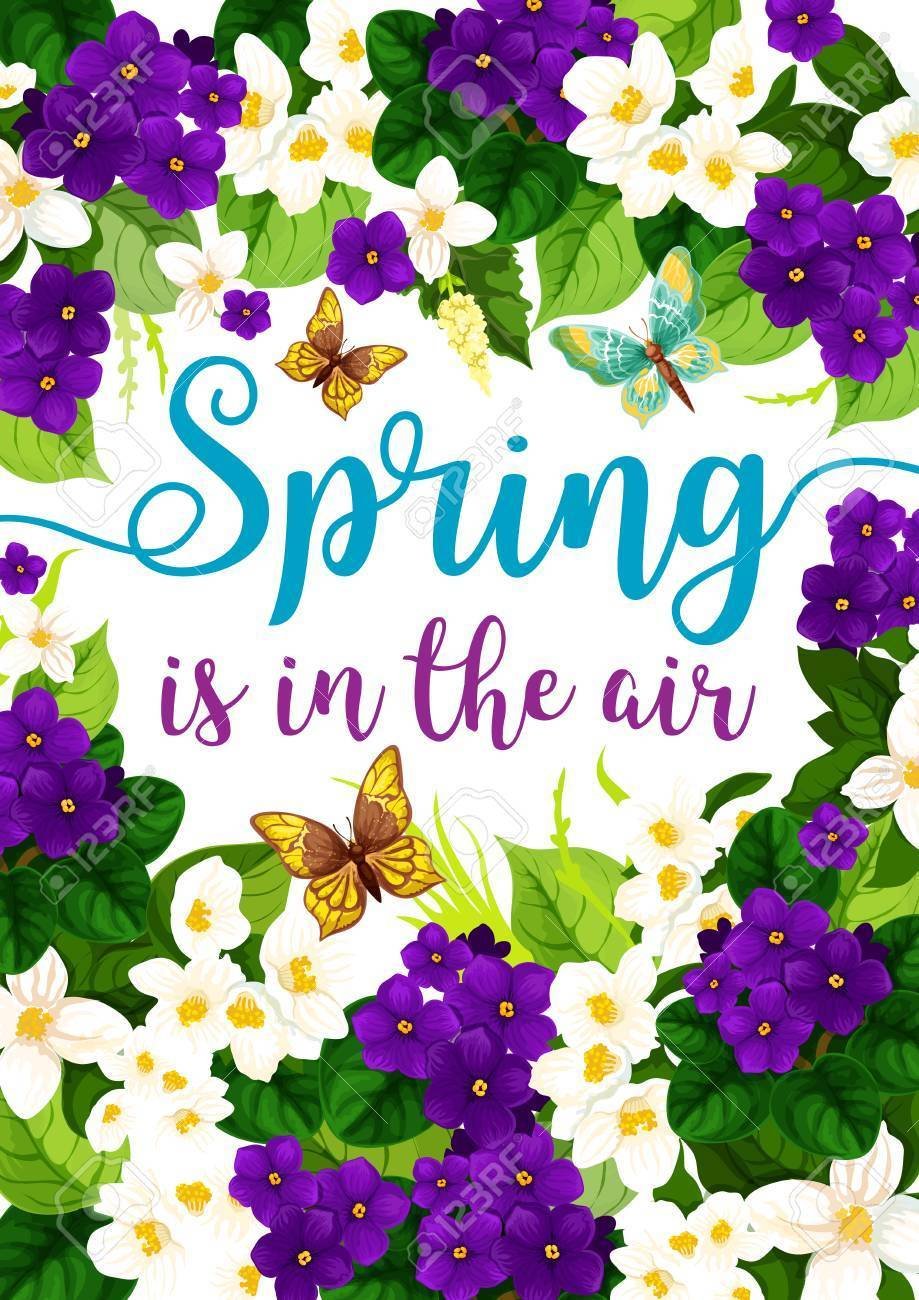 Easter & Springtime Fun Challenges
You don't have to celebrate Easter to have fun with our Easter & Springtime Family Fun Challenges. Click below to download our challenges. Please take pictures of what you have done and upload them to Tapestry.
We can't wait to see what you have done!
Reception Easter & Springtime Family Fun Challenges