Home Learning
We will be updating our website and Class Dojo accounts with activity ideas for you to try at home with your child, during these difficult times.
Term 5 Week 5
(week beginning 18th May)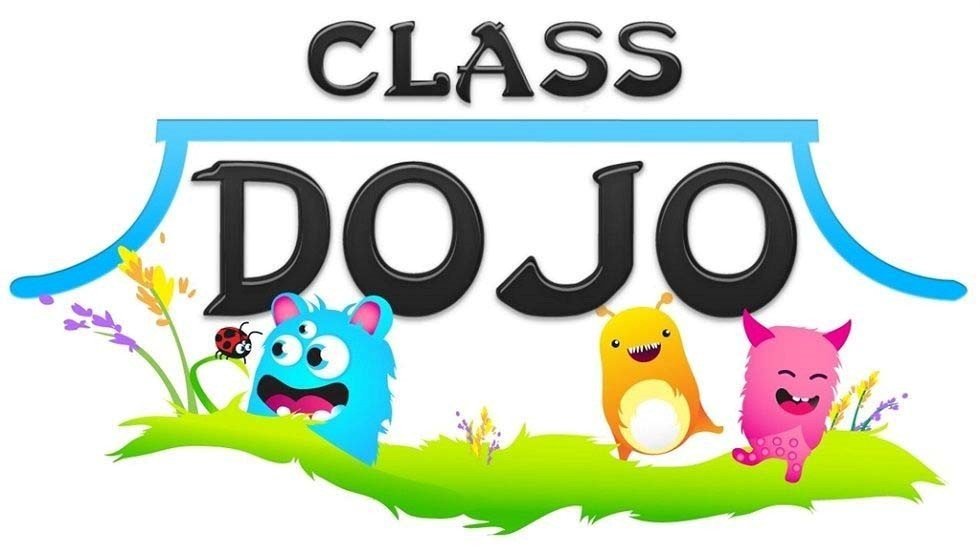 CLASS DOJO (our online system for sharing activities between school and home)
Parents can keep up to date with work and activities set for their child on Class Dojo
Go to classdojo.com
Register as a parent (this requires name and email address)
Find Upper Horfield Community School
Find your child's class
Request an invite from the teacher
Once parents have registered and logged in, the teachers can message them the class 6-digit code number for their child to log in.
Children (if they haven't done so already) need to log into their account. They will need their 6-digit code number. This will take them to their class page.
The code for Year 6 is JAATIG (this will change after 48 hrs)
Term 5 Week 3
(week beginning 4th May)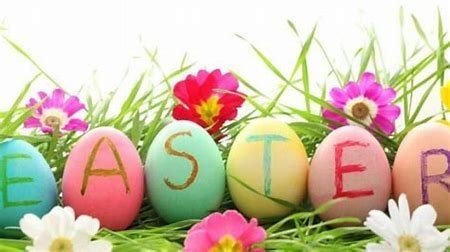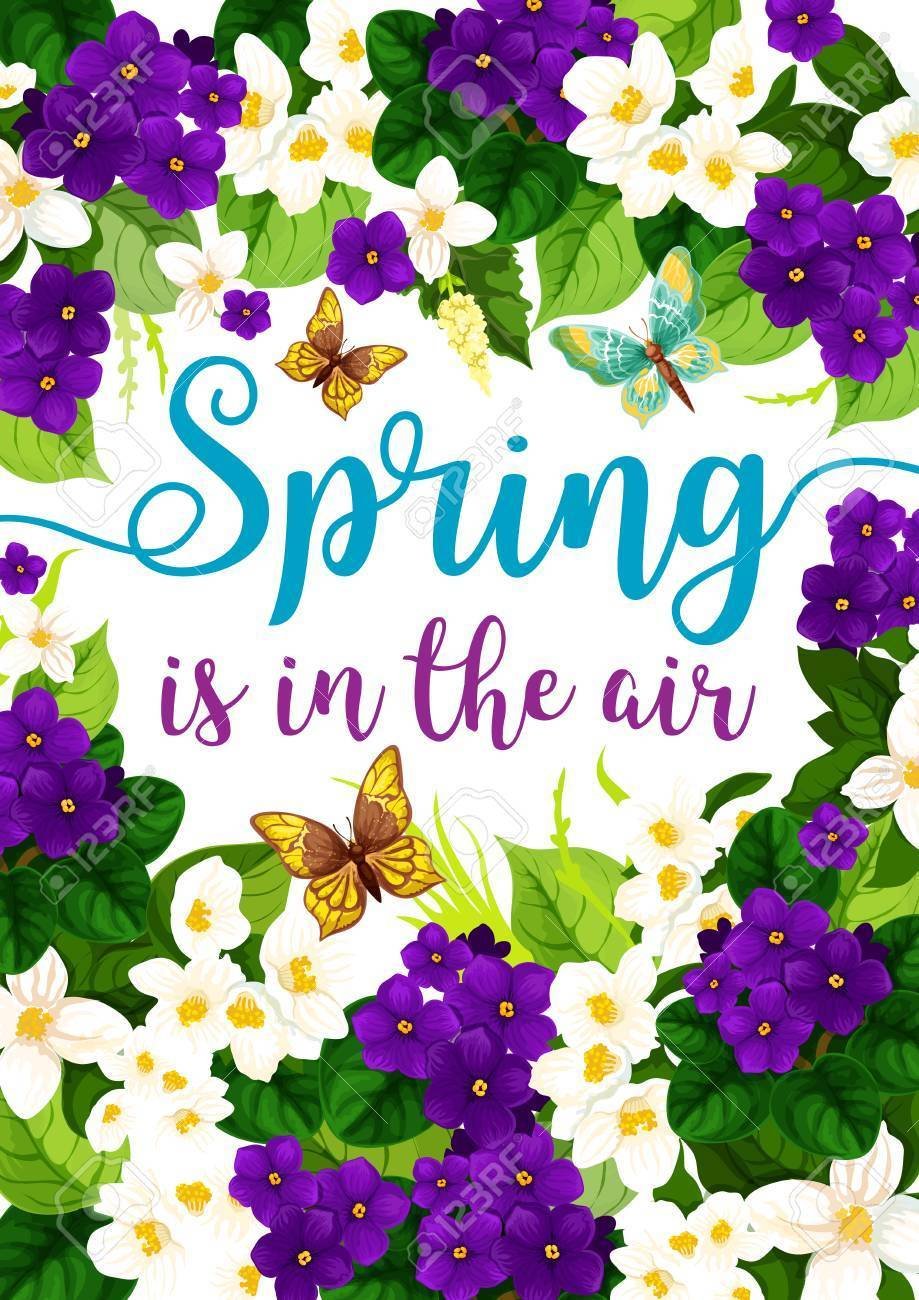 Easter & Springtime Family Fun Challenges
You don't have to celebrate Easter to have loads of fun with our Easter & Springtime Family Fun Challenges. Click below to download our challenges. Please take pictures of what you have done and upload them to Class Dojo.
We can't wait to see what you have done!
Year 6 Easter & Springtime Family Fun Challenges