Year 5
Welcome to Year 5 with Mrs Slee and Miss Sebina
Home Learning
We will be updating our website and Class Dojo accounts with activity ideas for you to try at home with your child, during these difficult times.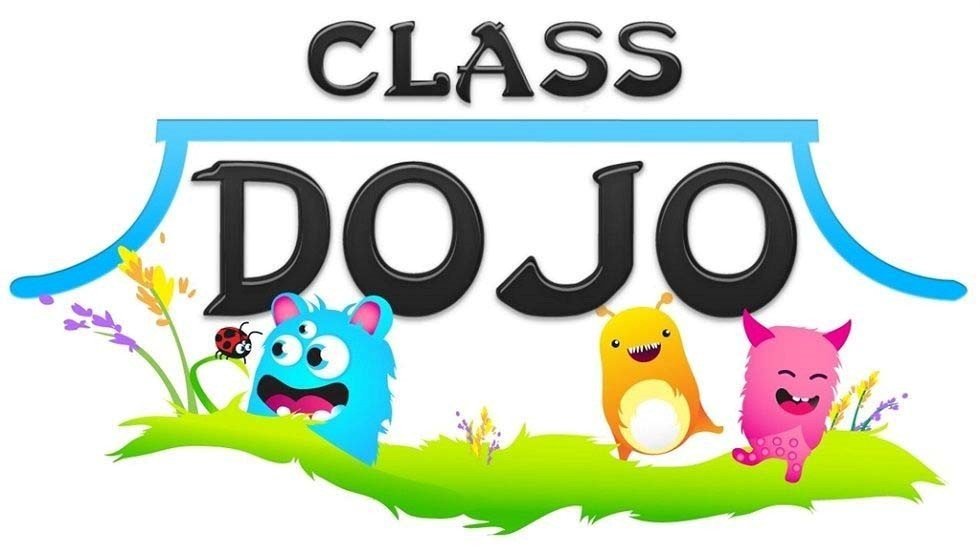 CLASS DOJO (our online system for sharing activities between school and home)
Parents can keep up to date with work and activities set for their child on Class Dojo
Go to classdojo.com
Register as a parent (this requires name and email address)
Find Upper Horfield Community School
Find your child's class
Request an invite from the teacher
Once parents have registered and logged in, the teachers can message them the class 6-digit code number for their child to log in.
Children (if they haven't done so already) need to log into their account. They will need their 6-digit code number. This will take them to their class page.
The code for Year 5 is EUY IDI (this will change after 48 hrs)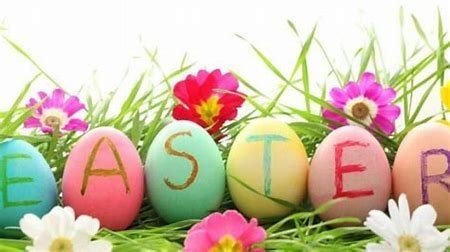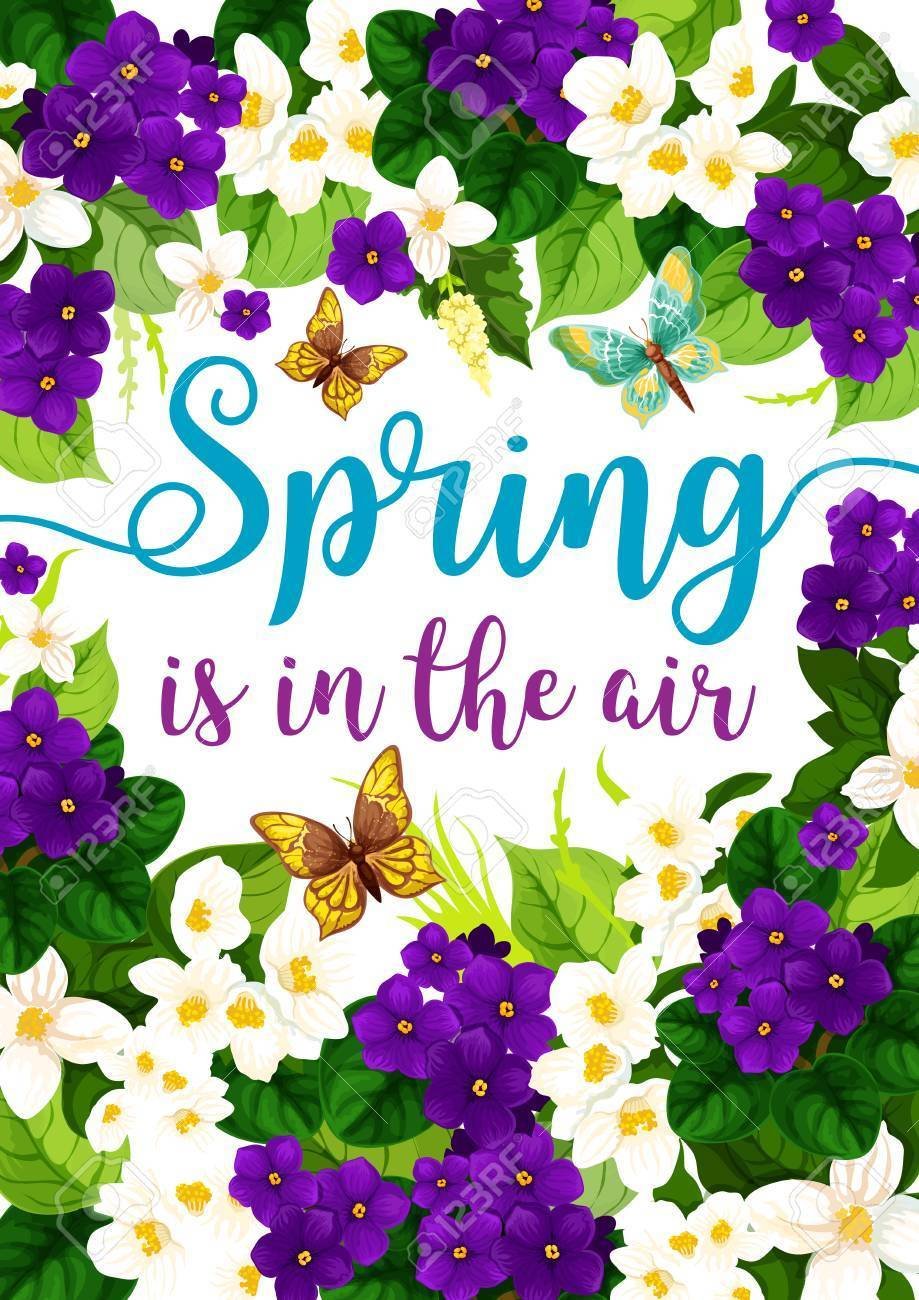 Easter & Springtime Family Fun Challenges
You don't have to celebrate Easter to have loads of fun with our Easter & Springtime Family Fun Challenges. Click below to download our challenges. Please take pictures of what you have done and upload them to Class Dojo.
We can't wait to see what you have done!
Year 5 Easter & Springtime Family Fun Challenges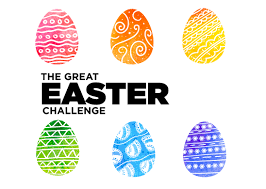 Week 1 (week beginning 23rd March)
Week 2 (week beginning 30th March)
Term 3
Happy New Year and Welcome to term 3!
This term in English year 5 will be writing narrative stories and non-fiction discussion pieces. We will be reading and writing about the novel Skellig by David Almond. In our guided reading sessions we will be thinking about books we would recommend to our friends, comparing texts, reading between the lines and thinking about features of different types of writing. We continue to work hard on our programme of Accelerated Reading and most pupils take a test for this every week - ask your child what their last score was! We also read silently every afternoon.
In maths this term we will be covering multiplication and division - using column and other methods to perform operations on 4- or even 5-digit numbers. After this we will be handling fractions: adding and subtracting as well as thinking about percentages.
Our afternoons will be spent in many interesting ways, including looking at space in science, map skills in geography, aspirations in PSHE and forgiveness in RE. Our music lessons continue to be taken by Mrs. Greenwood who teaches the children ukulele and in art we are currently looking at tone/value.
P.E.
Year 5 do P.E and Sports every Friday. Please ensure your child has their P.E. kit in school (trainers, leggings, shorts or jogging bottoms and a pair of trainers).
SWIMMING
We have swimming lessons on Wednesday mornings. Children need to bring their swimming suit, a towel and goggles if possible.