Parent-Teacher Association (PTA)
Upper Horfield Community School & Early Years PTA
We are a group of parents and carers who support the school by organising events to raise funds for a variety of projects and resources.
Find us on Facebook https://www.facebook.com/groups/Upperhorfieldpta/
If you are interested in joining us or would like to support an event, please contact the school.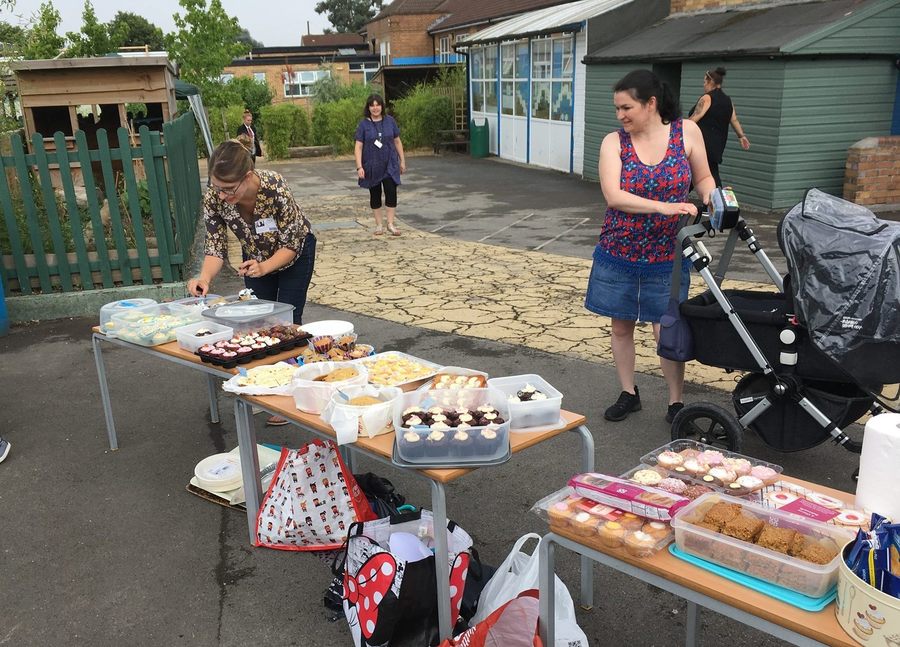 Events Diary
Second Hand/Nearly New Uniform & Book Sale
Bargains galore!
Friday October 12th 2018
2:45pm- 3:45pm in the hall
Friday 14th December 2018 in the Hall